Blog/ What is the Expectation of Firms Under Consumer Duty (FG22/5)?
What is the Expectation of Firms Under Consumer Duty (FG22/5)?
What is Consumer Duty FG22/5?
Consumer Duty FG22/5 is the Finalised Guidance produced by the FCA and can be consulted by firms to comprehend and carry out the rules of the Consumer Duty. It is important to note that FG22/5 is not the FCA Handbook, which should be consulted in conjunction with FG22/5. As the responsible party for ensuring compliance with FCA regulations, the principal firms or appointed representatives will have to ensure firms adhere to the new Consumer Duty expectation of firms.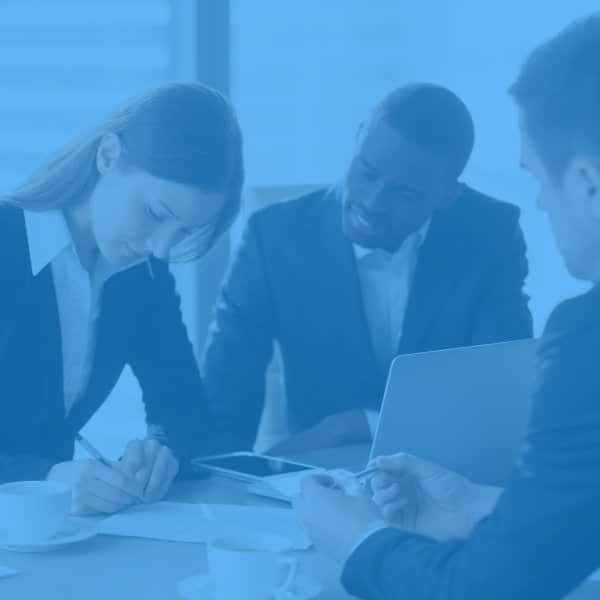 Expectations of Principal Firms Under the Consumer Duty
Consumer Duty expectations are based on the actions a firm needs to take to meet the four outcomes of the Duty. View the four outcomes for the Consumer Duty in more detail.
The expectations are as follows:
End rip-off charges and fees – the FCA requires fairly priced products and services, ending 'rip-off' prices for consumers.
Switch or cancel products easily – it must be as easy for a consumer to switch or cancel their product as it was for them to take it out originally.
Helpful and accessible customer support – customer support must be helpful and accessible in order to provide proper support for consumers.
Timely and comprehensible information – information regarding product and service terms and conditions should be clear and easy to understand for consumers.
Products and services must be suitable – products and services provided for consumers should be suitable for their requirements.
Focus on real and diverse consumer needs – firms should focus on the real needs of their consumers at all stages of their relationship.
New Guidance on Customer's in Vulnerable Circumstances
As part of the FCA's expectations for firms under the new Consumer Duty, existing guidance surrounding the treatment of vulnerable customers has also been elaborated upon.
FG22/5 builds upon the guidance stated in FG21/1, which concerns the driving factors of vulnerability and the impact vulnerability may have on a consumer's experience and end result. Expanding upon this, FG22/5 outlines the expectation that firms should be able to identify when and why customers in vulnerable circumstances may receive a poor outcome. This should be monitored, with appropriate action taken to eradicate this.
Details Regarding Retail Customer Scope
The new Consumer Duty aimed at consumer protection applies to products and services provided to retail customers.
When defining 'retail customers', FG22/5 refers back to the Handbook and regulations of the relevant sector, meaning the definition of retail customer can change depending on the sector and circumstance.
However, FG22/5 does state that the Consumer Duty applies to both real customers and potential customers, customers who have been declined a product or service (exemptions apply), and for consumers on a collective and individual basis. The Duty and expectations of the FCA further apply for the duration of a firm's activities.
STREAMLINE & ENHANCE PERFORMANCE WITH
A flexible platform that works the way you need it to
Built on a flexible and fully supported platform, specifically designed to be beautifully simple and easy to use while maintaining compliance in a multitude of areas.
STREAMLINE & ENHANCE PERFORMANCE
With a focus on simplicity
Who needs over-complicated software?
We've developed a flexible software system that embodies simplicity for its users and customers whilst offering robust FCA compliance and a comprehensive reporting facility.