Enhance dealership
performance &
profitability
Total compliance with the FCA
Tailored to you, sell finance and products with confidence knowing you are supported by robust software that is bespoke to your needs. The only industry independent complete FCA/F&I offering.
Streamline & enhance performance
With a focus on simplicity
Who needs over-complicated software?
We've developed a flexible software system that embodies simplicity for its users and customers whilst offering robust FCA compliance and a comprehensive reporting facility.
We believe that having a strong support system is the key to our client's success, that's why we offer a range of online, virtual video and in house Sales, F&I and FCA Regulatory Training tailored to the needs of your business and your staff.
To build stronger dealerships...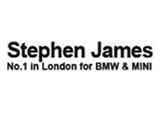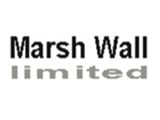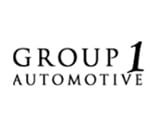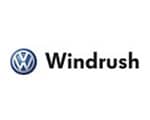 With our consultative approach & proven results within our dealers show that with regular reviews and performance focus, our suite of development and coaching reports considerably improves all areas of performance.
More than just a solution,
its a Partnership
We work with you from day 1
Compliance specialists for the automotive industry
Evolving and enhancing dealer performance for over 15 years