Blog/ What Effect Will Consumer Duty Have on the Regulation of the Automotive Sector?
What Effect Will Consumer Duty Have on the Regulation of the Automotive Sector?
Regulation of the Automotive Sector
The Financial Conduct Authority has introduced a new Consumer Duty that is set to go live in 2023. The new Duty will raise the standards it holds firms to regarding their treatment of customers. The automotive industry, particularly firms dealing with motor financing and insurance, must abide by these new standards in order to avoid penalisation by the FCA.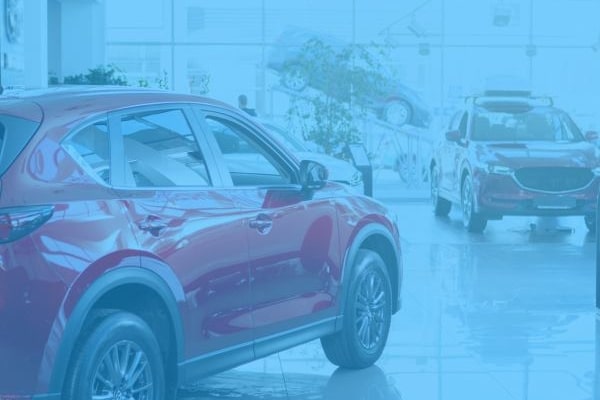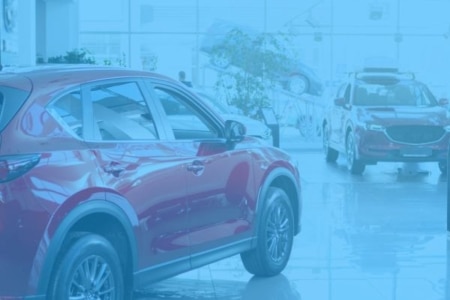 What will change as a result of consumer duty?
The new Consumer Duty regulation targets the treatment of customers in the financial market. As a result of this, the FCA is expecting the following changes to be made:
Consumer Understanding
Price & Value
Products & Services
Customer Support
The new Consumer Duty will require firms to have more transparent communication with consumers, in order to prevent consumers from being misled as to the financial terms and conditions of their product or service. This will enable better consumer understanding and help consumers to make good financial decisions.
Relevant products and services should be presented to consumers based upon their requirements. This could lead to an increase in the standards of products and services as they rise to meet the new FCA regulations and as competitiveness between firms increases.
Products and services should be charged at a fair value under the new Duty; this means rip-off charges and fees should be abolished. Firms must also carry out sufficient checks and processes to make certain a consumer can afford the financial services being offered to them.
Customers should also be given the correct levels of customer support, as and when they should require it, the new Consumer Duty states. Firms should also regularly review their feedback and be able to act upon it in order to meet customer requirements. Customers should also be able to complain, change, or cancel their product or service easily.
How will automotive dealerships be affected?
Automotive dealerships, particularly those who provide financing and insurance products, will be affected by the New Consumer duty regulation since they fall under markets regulated by the Financial Conduct Authority. The FCA's Consumer Duty PS22/9 policy statement and final guidance can be found on their website for the full details of financial regulation of the automotive sales sector.
To ensure they meet the new requirements set by the FCA by the 31st July 2023 (for new and existing products) and the 31st July 2024 (for closed products), automotive dealerships will need to undertake the following:
Consumer Duty Implementation Plan
Automotive firms will need to create a Consumer Duty implementation plan, including their objectives, plan of action, and key work streams to meet the new standards. This plan will need to be approved by boards or equivalent management bodies by October 2022.
Insight Into Financial Products
Firms should discuss financial products with their manufacturers by the end of April 2023, in order to fulfil requirements regarding fair pricing and value for products.
Implement & Evidence Processes
Firms should implement the processes they have created in light of the new Consumer Duty and this must be evidenced in preparation of the duty coming into force.
STREAMLINE & ENHANCE PERFORMANCE WITH
A flexible platform that works the way you need it to
Built on a flexible and fully supported platform, specifically designed to be beautifully simple and easy to use while maintaining compliance in a multitude of areas.
STREAMLINE & ENHANCE PERFORMANCE
With a focus on simplicity
Who needs over-complicated software?
We've developed a flexible software system that embodies simplicity for its users and customers whilst offering robust FCA compliance and a comprehensive reporting facility.