5 Common Breaches of SM&CR that Could be Affecting Your Business
5 Common Breaches of SM&CR that Could be Affecting Your Business
What is the SM&CR?
SM&CR – also known as The Senior Management & Certification Regime – is legislation that applies to the United Kingdom's finance sector, and that was put in place in order to reduce harm to consumers and strengthen market integrity. It replaces, and builds on, earlier legislation, most recently the Approved Persons Regime, that was introduced in response to the 2008 banking crisis to create a new accountability SM&CR framework focused on senior managers within the sector.
This SM&CR framework aims to improve transparency and accountability within financial services firms by clearly defining the responsibilities of senior managers and enhancing the certification process for individuals in key roles.  It also requires firms to certify individuals in certain roles as fit and proper on an annual basis.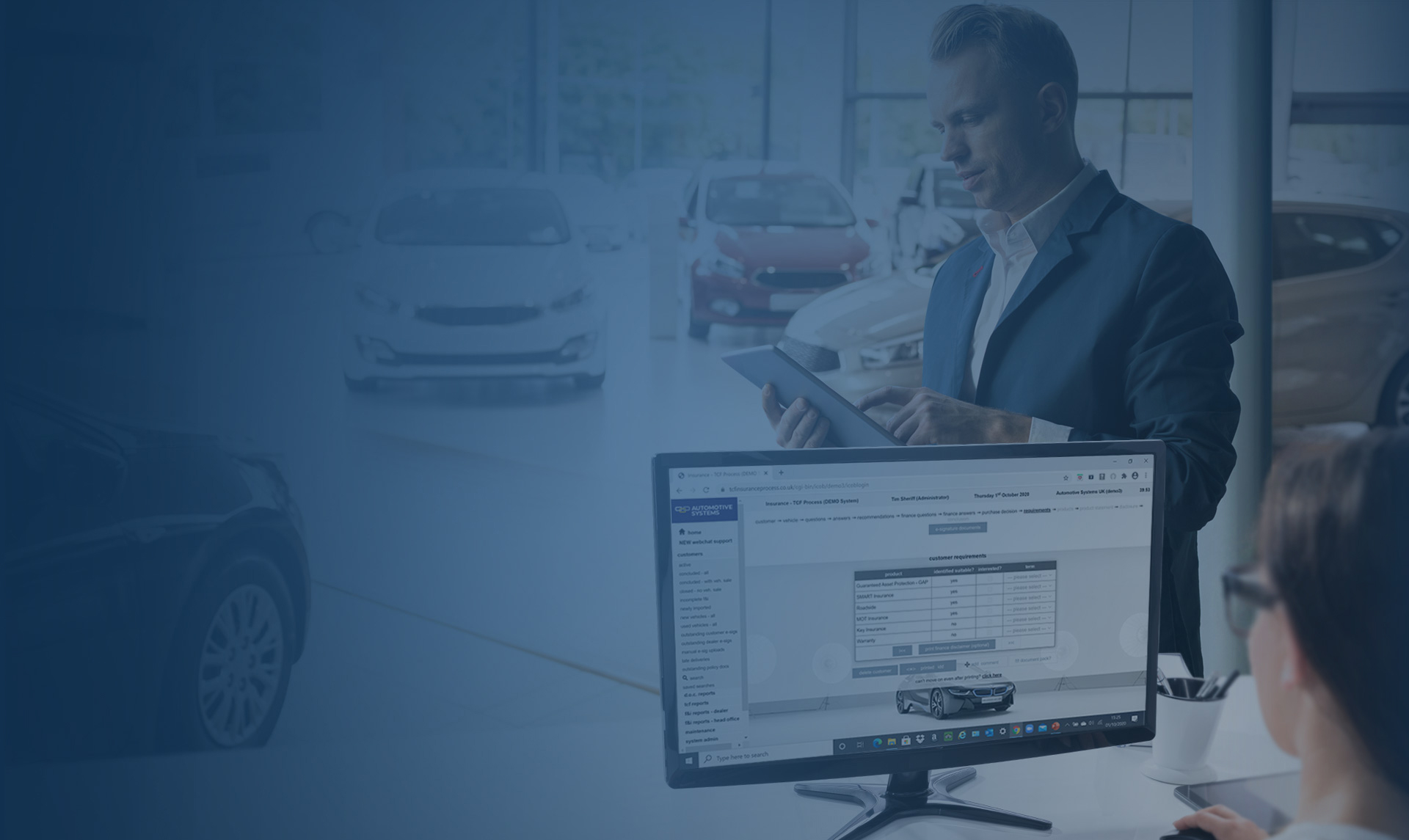 Specifically, the SM&CR aims to:
"encourage a culture of staff at all levels taking personal responsibility for their actions"
"make sure firms and staff clearly understand and can demonstrate where responsibility lies"
Proper SM&CR compliance is vitally important for all firms and managers, in order to ensure freedom from legal consequences. It is also essential as a means of fostering a healthy and forthright culture of accountability.
Five areas where people most commonly struggle with SM&CR compliance:
1. Training and competence issues
Effective competence is essential for proper compliance with SM&CR, and the annual SM&CR training requirments and certification process places a heavy emphasis on ensuring that staff qualifications and competencies are properly aligned with the SM&CR Training and Competence (T&C) regime.
Following these steps will help you to abide by SM&CR training requirements (in accordance with the T&C regime):
Lead from the front with full accountability (managers must maintain responsibility, not delegate to HR)
Be able to justify the certification of all staff, with evidence (evidence regarding employee competence, rather than financial metrics)
Invite and accept shareholder input
2. Following SM&CR Rules
Under SM&CR conduct rules, a minimum standard of behaviour is required for all who work in financial services. Proven breaches of conduct result in consequences and disciplinary actions.
Specifically, these disciplinary actions entail:
Issuing a written warning to the individual in question
A salary or bonus reduction or claw-back
The individual in question being suspended or dismissed
Clearly, proven misconduct can be devastating to an individual's career, or even an entire firm. This makes the disciplinary process a sensitive area.
3. Breaches in reporting requirements
As the disciplinary actions related to falling short of the SM&CR conduct rules can have a very detrimental impact on an individual's career or an entire firm, firms may try to skirt reporting requirements.
One of the reporting requirements that may be breached in the case of proven misconduct, for example, is the following:
The requirement of the firm in question to provide the details of the breach in regulatory references provided for at least the next six years.
Be sure to abide by the relevant reporting requirements to avoid falling further afoul of SM&CR.
4. A lack of straightforward and self-contained statements of responsibility
Every Senior Manager needs to have their own Statement of Responsibilities (SoR) – a single document that clearly delineates their responsibilities and their precise role within the firm.
While the earlier sections of the SoR are relatively clear, the later section found under the heading "Other Responsibilities" often results in disparate, highly vague, and subjective content.
The more straightforward and self-contained the SoR is, and the more the manager takes personal ownership for their SoR, the better it is likely to be.
5. Not treating customers fairly
A cornerstone of the SM&CR is the drive to create a good and responsible professional culture, wherein firms treat customers fairly, and are transparent and accountable in their dealings.
As such, any action that entails not treating customers fairly is likely to put a firm at odds with SM&CR.
Automotive Systems can help ensure SM&CR compliance
Automotive Systems flagship software system, Treating Customers Fairly (TCF), offers bespoke solutions tailored to the particular circumstances of each client.
With TCF, simple and intuitive operation is combined with robust FCA compliance and a comprehensive reporting facility to deliver a platform that enables compliance to drive performance.
Click here to view our timely and specialist support solutions now
STREAMLINE & ENHANCE PERFORMANCE WITH
A flexible platform that works the way you need it to
Built on a flexible and fully supported platform, specifically designed to be beautifully simple and easy to use while maintaining compliance in a multitude of areas.
STREAMLINE & ENHANCE PERFORMANCE
With a focus on simplicity
Who needs over-complicated software?
We've developed a flexible software system that embodies simplicity for its users and customers whilst offering robust FCA compliance and a comprehensive reporting facility.