Blog/ How Does Regulation Promote Healthy Competition in the Automotive Industry?
How Does Regulation Promote Healthy Competition in the Automotive Industry?
How Does Regulation Promote Healthy Competition in the Automotive Industry?
It is no surprise that competition is essential to the maintenance of the financial industry; competition enables successful firms to win the business of consumers over other firms within the industry. This can be achieved through many practices such as accessible customer service, fair prices, and product and service innovation.
However, firms within the industry must be aware of the difference between healthy competition and destructive competition in order to avoid penalisation by the Financial Conduct Authority (FCA).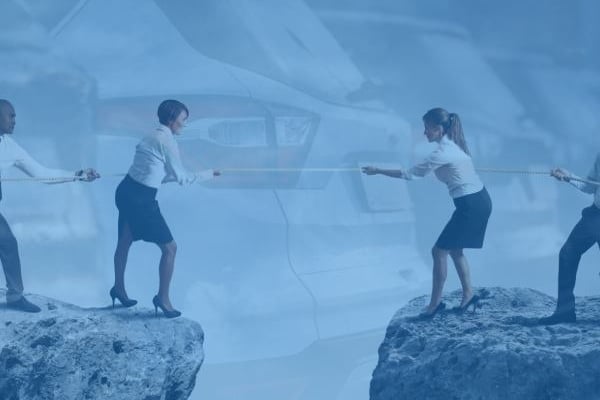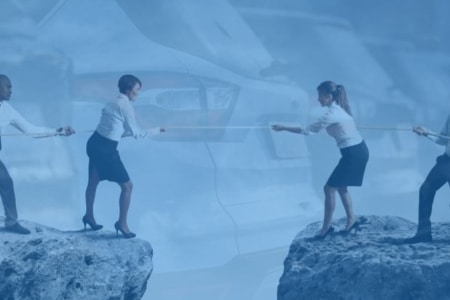 What negatively affects competition within the automotive sector?
The automotive sector is one of the sectors included within the industries regulated by the FCA. Negative competition can occur within the automotive sector; therefore, it is vital that automotive firms are aware of these destructive practices in order to spot and report them to the FCA.
Instances of negative competition within the automotive sector includes:
Firms may persuade a customer to buy a more expensive insurance than is appropriate for their circumstances.
Customers may be persuaded to purchase insurance at an inflated rate.
Vulnerable customers are taken advantage of so that firms hit sales targets for a specific insurance product.
An insurance product is sold which fails to meet the needs of the consumer and may therefore not protect them if they need to make a claim.
Of course, this list is not limited, and there are many examples of unethical and dangerous practices an automotive firm may use to dominate the market.
What negatively affects competition within FCA regulated industries?
Negative competition is where the practices undertaken by firms in order to dominate the market are destructive to the state and reputation of the market as a whole. There are many things which can affect competition negatively; this includes exploiting consumer understanding of a service to purposely mislead a consumer, as well as artificially inflating prices between firms so that consumers are not offered fair prices.
These practices can destroy the trust consumers have in the financial market, which is why this market is regulated by the FCA to ensure consumers are treated fairly.
How regulation promotes healthy competition in the automotive sector
It is the aim of FCA automotive regulation to ensure destructive competition is kept to a minimum and healthy competition can thrive. This is essential for earning consumer trust and business – consumers will be drawn to firms whom they feel value their protection and integrity.
Regulation and penalisation of instances of negative competition ensures that firms are encouraged to participate in positive practices; this means firms practising destructive methods will be forced to change or fail as customers value firms they can trust.
This encourages innovation in the automation industry as firms compete against each other, which continues the cycle of healthy competition. The FCA has introduced new regulation to continue to improve the experience to consumers through the new Consumer Duty and the new Principle 12 – Consumer Principle.
A firm must act to deliver good outcomes for retail clients.
How does TCF help regulate and promote healthy competition in the automotive sales sector?
Treating Customers Fairly (TCF) is a platform built for automotive sales which promotes healthy competition in line with FCA regulation.
TCF is a compliance software that encourages firms to adopt fair practices in their sales process for the better treatment of customers. This includes programmes across coaching, development, reporting, finance and insurance departments so that all areas of your business are compliant to FCA standards, which can be found in the new FCA Consumer Duty PS22/9.
Working in conjunction with the FCA
It is important as a firm to work in conjunction with the FCA as a regulated sector, since the FCA are legally permitted to enforce penalisation measures against firms causing financial harm to consumers.
STREAMLINE & ENHANCE PERFORMANCE WITH
A flexible platform that works the way you need it to
Built on a flexible and fully supported platform, specifically designed to be beautifully simple and easy to use while maintaining compliance in a multitude of areas.
STREAMLINE & ENHANCE PERFORMANCE
With a focus on simplicity
Who needs over-complicated software?
We've developed a flexible software system that embodies simplicity for its users and customers whilst offering robust FCA compliance and a comprehensive reporting facility.