Blog/ How are Vulnerable Customers Identified within FCA Regulated Markets and Industries?
Financial Discrimination: How Does Regulation in FCA Regulated Markets Combat Discrimination?
How Does Regulation in FCA Regulated Markets Combat Financial Discrimination?
Discrimination within the financial market can take many forms. Whether direct or indirect discrimination, when customers are treated differently because of their protected characteristics, this can lead to ethical, social, and even legal breaches.
The Financial Conduct Authority (FCA) has implemented regulations in order to reduce the amount of discrimination experienced in the financial industry, which includes the automotive sector.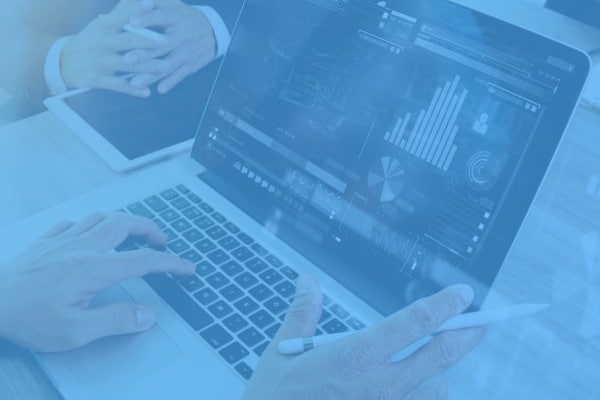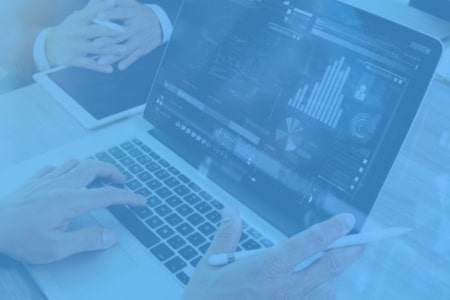 How is the FCA Combatting Financial Discrimination?
In recent years, the FCA has renewed their commitment to combat discrimination within the financial sector in order to provide every consumer with a fair outcome and further instil consumer trust in the sector as a whole. The FCA is aiming to do this through a review of their diversity, equity, and inclusion (DEI) strategy.
From 2022/23, the FCA is implementing an evidence-based approach which will see:
The contribution of greater diversity of thought and lived experience.
Imbalances addressed in order to promote equity and fair outcomes.
An inclusive and psychologically safe culture.
Accountability to deliver the new DEI strategy and Public Sector Equality Duty.
What is Financial Discrimination?
Financial discrimination refers to discrimination occurring within the financial sector; discrimination may arise because of protected characteristics - which include income, race, age, disability, gender and more. This, in turn, may affect the type of product or level of service provided to the customer.
FCA Guidelines on Preventing Discrimination
The FCA offers guidelines to help firms prevent discrimination within the financial sector; one place these guidelines can be consulted is within the Conduct of Business Sourcebook (COBS). The COBS includes specific requirements regarding treating customers fairly in conjunction with the Equality Act (2010).
The Financial Conduct Authority's Handbook is further available when consulting the regulations which must be met by a firm in order to stay compliant with the FCA. Both guidelines can be found on the official FCA website.
How Does Regulation in FCA Regulated Markets Combat Financial Discrimination?
The FCA regulates the conduct of 50,000 firms in the UK; this means the FCA is holding a multitude of firms to a certain standard regarding their conduct and treatment of customers. By increasing their vigilance around combatting discrimination, the FCA is able to hold more firms accountable for preventing discrimination.
Increasing Awareness of Discrimination
By requiring firms to consider the impact of their practices on customers with protected characteristics, the FCA is raising awareness of discrimination - encouraging any discrimination to be spotted and put to a stop quickly.
Making It Easy to Identify and Report Discriminatory Practises
Thanks to the guidelines released by the FCA regarding defining and identifying discriminatory practices, regulated firms are able to spot discrimination quicker. Discrimination can then be reported directly to the FCA, who will take further action to investigate the claim.
Regulation in the Automotive Sector
Regulating practices and tackling discrimination within the automotive sector has a direct positive impact on the industry. By promoting diversity and inclusion within the automotive sector, customers benefit from a fairer and more suitable service for their needs. The industry likewise will benefit from a more inclusive and diverse culture.
By having open and transparent processes and documentation driven through a regulatory software platform the firm can deliver consistent support to consumers. Our TCF platform delivers consistency in an easy, open, and transparent culture.
STREAMLINE & ENHANCE PERFORMANCE WITH
A flexible platform that works the way you need it to
Built on a flexible and fully supported platform, specifically designed to be beautifully simple and easy to use while maintaining compliance in a multitude of areas.
STREAMLINE & ENHANCE PERFORMANCE
With a focus on simplicity
Who needs over-complicated software?
We've developed a flexible software system that embodies simplicity for its users and customers whilst offering robust FCA compliance and a comprehensive reporting facility.