Blog/ How Can You Achieve Better Compliance as a Principal Firm and Appointed Representative?
How Can You Achieve Better Compliance as a Principal Firm and Appointed Representative?
How Can You Achieve Better Compliance as a Principal Firm and Appointed Representative?
An appointed representative adheres to the regulations set by the FCA through their conduct of financial services to ensure a fair service is provided for both individual consumers and the financial market as a whole through the support and guidance of their Principal Firm.
As of 2022, the Financial Conduct Authority is tightening their requirements and regulations of Appointed Representatives and Principal Firms to ensure better compliance is achieved.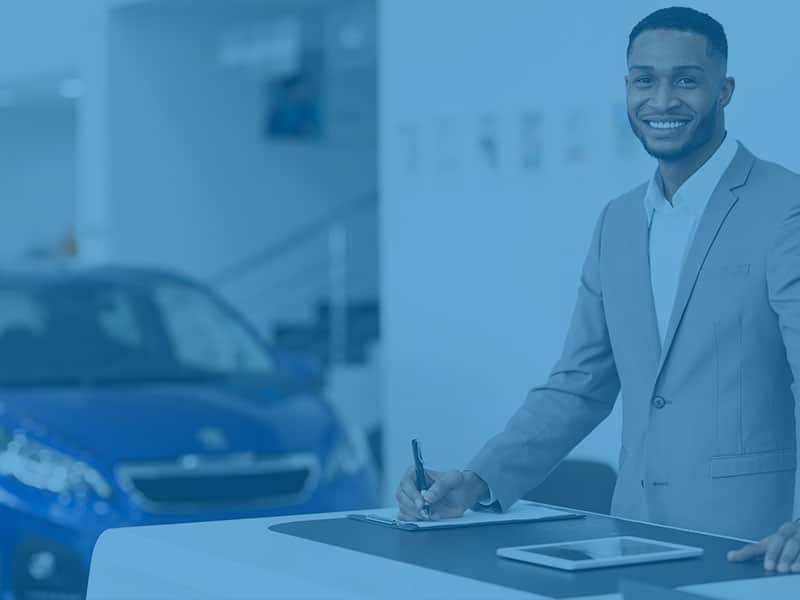 What is an appointed representative?
An appointed representative is a firm or person who achieves FCA compliance in their services, as certified by the FCA. An appointed representative is overseen by a principal firm – who is responsible for ensuring the appointed representative adheres to the directives of the FCA.
To ensure the appointed representative achieves FCA compliance the Senior Management & Certification Regime (SM&CR) holds individuals within the appointed representative firm accountable for a fair financial service. The senior management regime FCA applies to staff at all levels, strengthening market integrity throughout businesses.
Whether you are a part of an appointed representative network, or are looking to enrol within one, it is important to update yourself regarding the requirements of the Financial Conduct Authority to ensure you are achieving business compliance and providing the best financial service you can.
What's changed in 2022 for appointed representatives?
At the close of 2021, the FCA announced they were making changes to the appointed representative regime in order to increase FCA compliance in appointed representative firms.
The FCA proposed some changes they were deploying to realise this; these changes mainly centred around the management of principal firms, who are responsible for appointed representatives. These changes included tackling the following areas:
The multiple appointed representatives overseen by a singular principal firm is known as a network. As the size of a network increases for a principal firm, the firm is expected by the FCA to maintain high standards. This includes having the financial capacity and facilities to monitor firms based upon observation of financial services in action, such as sales or advice, alongside file reviews.
Rising harm within the financial market
The catalyst for the changes made by the FCA to the appointed representative regime is the increase in harm within the financial market.
It has been highlighted that there is an increased risk where principal firms are used, since the appointed representative does not directly interact with the FCA. To ensure business compliance in the future, the FCA have targeted the responsibility and expectations of principal firms, tightening them to ensure appointed representatives provide a fair service and customers are treated fairly (FCA TCF).
To address the oversight of appointed representatives, principal firms are expected to streamline their FCA certification regime, ensuring appointed representatives are properly vetted before they are onboarded, and that the information given to the FCA going forwards is of good quality and quantity. This allows the FCA to identify and address risks of an appointed representative at a much earlier stage.
By considering the areas of risk highlighted here, you can increase FCA compliance as an appointed representative with the FCA.
We offer a bespoke niche service focused on compliance, oversight, governance but just as important is support and guidance. We provide timely and important KPI (Key Performance Indicators) to help support the senior management team of the AR to give confidence and peace of mind about compliance in their business.
Any questions? Contact us today!
STREAMLINE & ENHANCE PERFORMANCE WITH
A flexible platform that works the way you need it to
Built on a flexible and fully supported platform, specifically designed to be beautifully simple and easy to use while maintaining compliance in a multitude of areas.
STREAMLINE & ENHANCE PERFORMANCE
With a focus on simplicity
Who needs over-complicated software?
We've developed a flexible software system that embodies simplicity for its users and customers whilst offering robust FCA compliance and a comprehensive reporting facility.