Blog/ How do KPIs Affect Compliance?
How do KPIs Affect Compliance?
How do KPIs Affect Compliance?
KPIs (Key Performance Indicators) are important (key) indicators of progress toward a goal. KPIs serve as a focal point for strategic and organisational change, providing an objective foundation for decision-making and focusing attention on the most important issues.
Setting goals (the desired level of performance) and monitoring progress against those targets are part of managing KPIs. Working to boost leading indicators that will later drive lagging benefits is a common part of managing KPIs. Leading indicators predict future progress, while lagging indicators indicate how good the company was in achieving performance.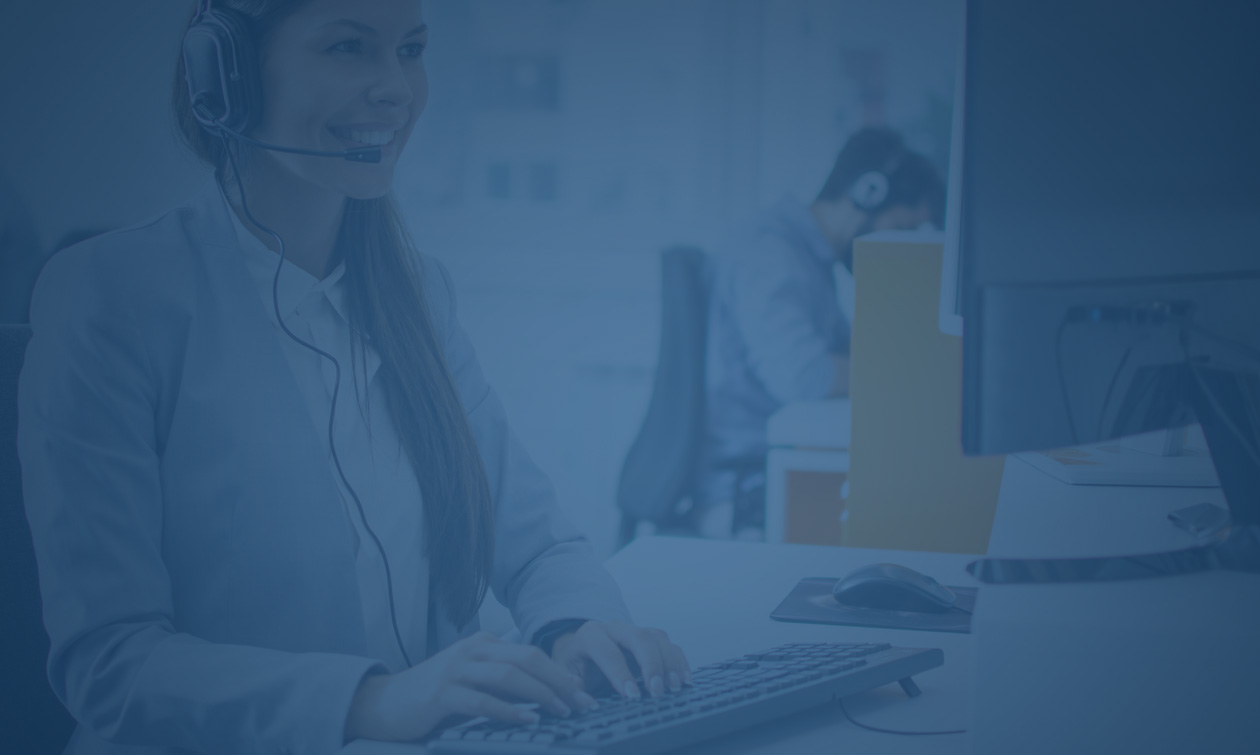 The structure of a KPI should look something like this;
● A measure – Each KPI must have a measure.
● A target – Every KPI should have a target appropriate for the measure and time period of the aim. This is usually a numerical value that you want to obtain.
● A Data Source – Every KPI must have a clearly identified data source to ensure no ambiguities about how they are calculated and monitored.
● Reporting Frequency – While different KPIs will need different reporting, a reasonable rule of thumb is to report them at least once a month.
How Do KPIs Affect Staff in the Automotive Industry?
KPIs play an important role in ensuring that consumers are treated fairly, and that business compliance is adhered to at all stages of a sale and during enquiries. In business, the application of performance-based KPIs can mean that employees are potentially earmarked to push the sales of specific models due to incentives based on sales performance and targets.
Specific target add ons such as extended warranties, insurances, and upgrades can increase pressure on staff to sell more cars or models associated with added incentives. An air of competitiveness and rivalry on the sales floor can boost motivation to make a sale. While this is good for the dealership, is this healthy for staff morale and customer service?
Too many KPIs can have the opposite of the desired effect when it comes to sales. While the onus on sales and maximising sales techniques can only be a good thing, putting too much pressure to sell based on the wrong measures can impact your overall performance from employees as a whole.
One such way to measure the impact of KPIs is to ensure they have a quantifiable result based on a specific measure. For example, if one specific KPI cannot be measured correctly, staff will only pay lip service and ignore targets based on unattainable targets.
In cases where it is likely compliance won't be achieved. It should refer back to the FCA, Financial Conduct Authority, to allow you to realign your KPI measures and redefine how they work in practice. The FCA emphasizes employees being fit to work at all times and knowing that their behaviour needs to of conduct fitting the business and industry, emphasising ensuring the correct care and information is given to customers, and coercive sales are removed from the equation.
Staff training in FCA Compliance will lead to all-around superior care and sales and avoids automotive sales being made without due care and attention.
For example, if your practises means that gaps appear in safeguarding services enabled to keep the customer safe, this must be dealt with as a priority. Face to face meetings must be conducted. In cases where this isn't, possible phone calls should be made to assess the suitability of the client to the sale being pursued. This can be affected by staff shortages, sickness, redeployment to different premises, or the sale to a new staff member without the relevant documentation.
Well defined KPIs can be hugely advantageous to the automotive industry when carried out in line with FCA compliance. However, it is only reasonable that KPIs are kept at a manageable level to avoid staff having to break compliance to make a sale and shift their focus from customer needs to target-based bonuses via unscrupulous selling tactics.
Keeping on top of realistic targets ad performance can ensure business compliance and ensure sales are driven for the right reason. Management control and supervision of KPIs is essential to successful performance and compliance.
STREAMLINE & ENHANCE PERFORMANCE WITH
A flexible platform that works the way you need it to
Built on a flexible and fully supported platform, specifically designed to be beautifully simple and easy to use while maintaining compliance in a multitude of areas.
STREAMLINE & ENHANCE PERFORMANCE
With a focus on simplicity
Who needs over-complicated software?
We've developed a flexible software system that embodies simplicity for its users and customers whilst offering robust FCA compliance and a comprehensive reporting facility.