Blog/ Is There Now More Expectation Placed on Appointed Representative Responsibilities?
Is There Now More Expectation Placed on Appointed Representative Responsibilities?
Is There Now More Expectation Placed on Appointed Representative Responsibilities?
Through the Financial Conduct Authority's Appointed Representative model, the responsibilities of an appointed representative (AR) are largely mitigated by the principal firm authorising their financial activities. However, due to the rising harm seen by the FCA during recent years, last year the FCA announced it would be tightening the regulations and responsibilities surrounding ARs and their principal firms for greater compliance.
But what does this mean for appointed representative responsibilities going forward?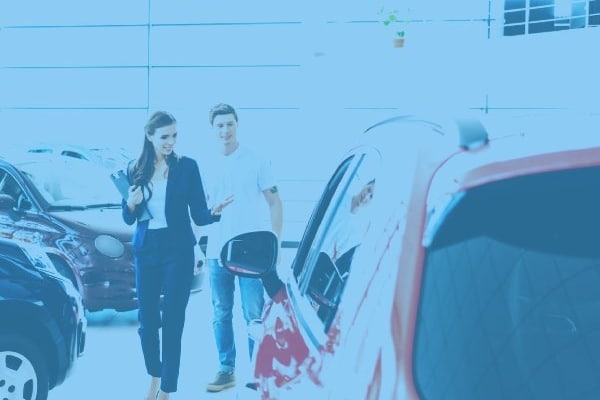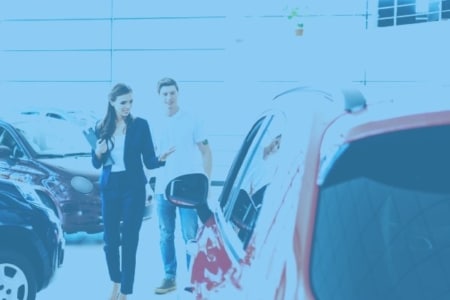 Increased Network Sizes for Principal Firms
A contributing reason for the tightening of AR responsibilities is the increased network sizes managed by principal firms. Principal firms are FCA authorised bodies, further able to authorise financial companies under their management on behalf of the FCA; they may manage networks, defined by the FCA as five or more AR firms, or AR firms with 26 or more individual advisers between them.
The more firms under one principal firm, the greater the responsibilities of the FCA principal firm to ensure compliance with the FCA. The principal firm must have the financial resources, software, and physical capacity to monitor their network through observation and file reviews.
If principal firms do not have the resources to fulfil their responsibilities, corrupt firms may slip through the cracks, causing the harm which has been highlighted by the FCA. In FCA regulated markets, harm must be addressed in order to keep the financial market safe and stable, protecting consumers.
A Rise in Misleading Financial Promotions
One effect of the continued operation of corrupt firms is the rise in misleading financial promotions. Misleading promotions can take on a range of forms, from biased financial guidance, to unclear contract terms.
Misleading financial promotions put consumers at risk and can sever the trust between consumers and the financial sector as a whole.
To help tackle this issue, the FCA have created forms via their website for consumers to use when they suspect a financial promotion to be misleading. Principal firms and ARs are likewise encouraged to contact the FCA directly when reporting a misleading financial promotion in order to reduce the possibilities of consumers being exploited.
What about the Expectations of Smaller ARs?
As seen above, appointed representative requirements are being tightened as the FCA looks to reduce industry harm.
Smaller ARs are held to the same standards as regular appointed representatives. In fact, the government recognises the relationship between small, often independent, businesses and principal firms as the closest representation of the AR scheme's original model.
Smaller ARs within FCA regulated markets are likely to enrol as an appointed representative due to the ease and speed of authorisation, as well as the reduced costs in doing so. They must still meet the outlined appointed representative responsibilities, however.
Treating Customers Fairly Can Manage Expectations
Automotive Systems UK's software, Treating Customers Fairly, is designed to help appointive representatives meet all their responsibilities. Our accessible and supportive FCA TCF software helps our customers manage their financial conduct, whilst ensuring all transactions are in line with the regulations and requirements of the Financial Conduct Authority.
So, despite the tightening of regulations around principal firms and appointed representatives, ASUK's TCF keeps companies on the right track for healthy and sustainable growth.
Latest On Appointed Representative Responsibilities
In July 2022, the FCA announced their findings on the relationships between the FCA, Principal Firms and Appointed Representatives. Principal Firms are required to resource their governance, oversight and monitoring activity to ensure a tighter and more robust support of their AR's.
It is therefore important that Principal Firms and AR's work closer together to ensure that there is no consumer detriment from being regulated in an AR network rather than directly authorised with the FCA. Robust processes and procedures in place to reduce consumer complaints and deliver better outcomes.
Become an Appointed Representative (AR)
STREAMLINE & ENHANCE PERFORMANCE WITH
A flexible platform that works the way you need it to
Built on a flexible and fully supported platform, specifically designed to be beautifully simple and easy to use while maintaining compliance in a multitude of areas.
STREAMLINE & ENHANCE PERFORMANCE
With a focus on simplicity
Who needs over-complicated software?
We've developed a flexible software system that embodies simplicity for its users and customers whilst offering robust FCA compliance and a comprehensive reporting facility.