Blog/ Misleading Promotions: Ask Yourself… Is It Too Good to be True?
Misleading Promotions: Ask Yourself… Is It Too Good to be True?
Misleading Promotions: Ask Yourself… Is It Too Good to be True?
Misleading financial promotions can catch many unsuspecting consumers out. And whilst these promotions are punishable, many consumers and people involved within the FCA regulated markets, such as the automotive industry, are not equipped to spot a misleading financial promotion.
Take another read over the fine print, talk with family and friends, and most importantly, ask yourself… is it too good to be true?
This blog discusses how to spot misleading financial promotions according to the FCA (Financial Conduct Authority), and what action you should take if you do.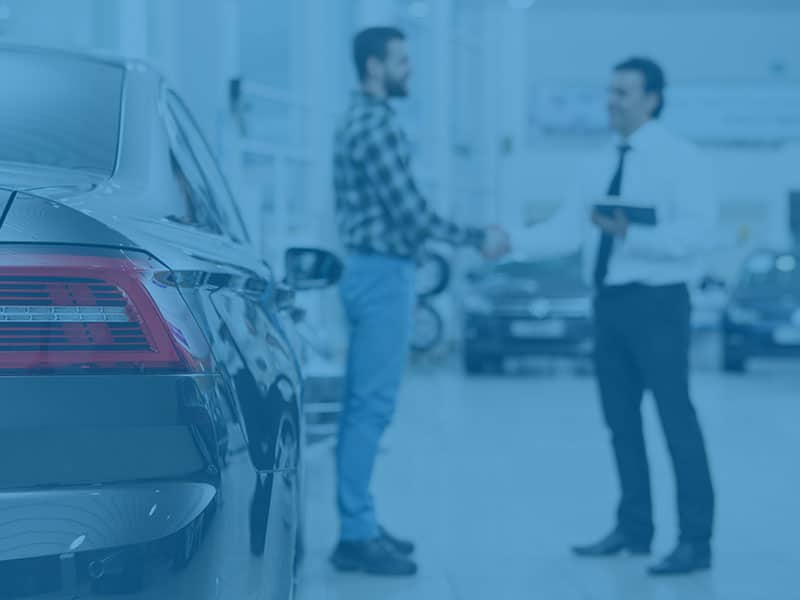 Financial Promotions should be Clear and Not Misleading
One sign of a feasible financial promotion is that it is clearly presented and legible so that all terms and details of the promotion can be easily seen by the average consumer – no details must be obscured or disguised.
A financial promotion should not be misleading, meaning it is transparent in its details, and clearly outlines the true expectations for the product. It should moreover be balanced in its explanations of both the benefits and the risks of the promotion, so that the consumer can make a fair judgement as to whether the promotion is suited to them or not.
Financial Promotions should use Simple, Clear, and Effective Language
A feasible financial promotion should be written or communicated using clear and intelligible language, which explicitly states the terms of the promotion. This means the promotion can be understood by the average consumer. Consumers identified as vulnerable may require additional support in order to fully understand the details of the promotion.
What is Classed as an "Unfair Business Practise"?
The FCA is the responsible body for managing and penalising misleading financial promotions. They term misleading promotions "unfair business practises". The FCA defines unfair business practises as a firm which does not follow FCA compliance, meaning it may conceal its identity, use false testimonials, offer misleading debt solutions, and more whilst undertaking a financial promotion.
The FCA demonstrates several fictional case studies on their website, and specifically highlights a misleading financial promotion in the automotive industry. In this example, the automotive firm is non-compliant to Consumer Credit rules, omitting important information, including the firm's name and address as well as representative examples, from their financial promotions on social media channels. What's more, they further use multiple finance examples in an attempt to confuse a consumer as to the Hire Purchase of a vehicle on their website.
Why Misleading Financial Promotions Are Often Too Good to be True
If a financial promotion leads with false incentives, the chances are it is too good to be true; financially corrupt firms looking to increase profit undertake misleading promotions, tricking consumers and vulnerable customers out of their money. Avoid falling for a misleading financial promotion in the automotive industry: be sceptical, talk with others, and gain a second opinion if you are unsure.
Report Misleading Promotions
If you spot misleading financial promotions, it is vital you report them to the FCA. FCA TCF values place the fair treatment of consumers at the core of their services and offer many channels to report misleading financial promotions.
STREAMLINE & ENHANCE PERFORMANCE WITH
A flexible platform that works the way you need it to
Built on a flexible and fully supported platform, specifically designed to be beautifully simple and easy to use while maintaining compliance in a multitude of areas.
STREAMLINE & ENHANCE PERFORMANCE
With a focus on simplicity
Who needs over-complicated software?
We've developed a flexible software system that embodies simplicity for its users and customers whilst offering robust FCA compliance and a comprehensive reporting facility.