Blog/ How to Properly Tackle and Report Misleading Financial Promotions
How to Properly Tackle and Report Misleading Financial Promotions
How to Properly Tackle and Report Misleading Financial Promotions
Whilst the latest financial promotion you see plastered across your screens may seem tempting – offering numerous benefits or quick fixes to cash flow problems, for instance – this may be too good to be true.
Avoid the financial pitfall - be aware of, and properly tackle, misleading financial promotions to prevent falling into luring traps.
This guide goes over what a misleading financial promotion, advert, or contract is, and what steps to take when you identify one – helping to keep you (and your money) safe.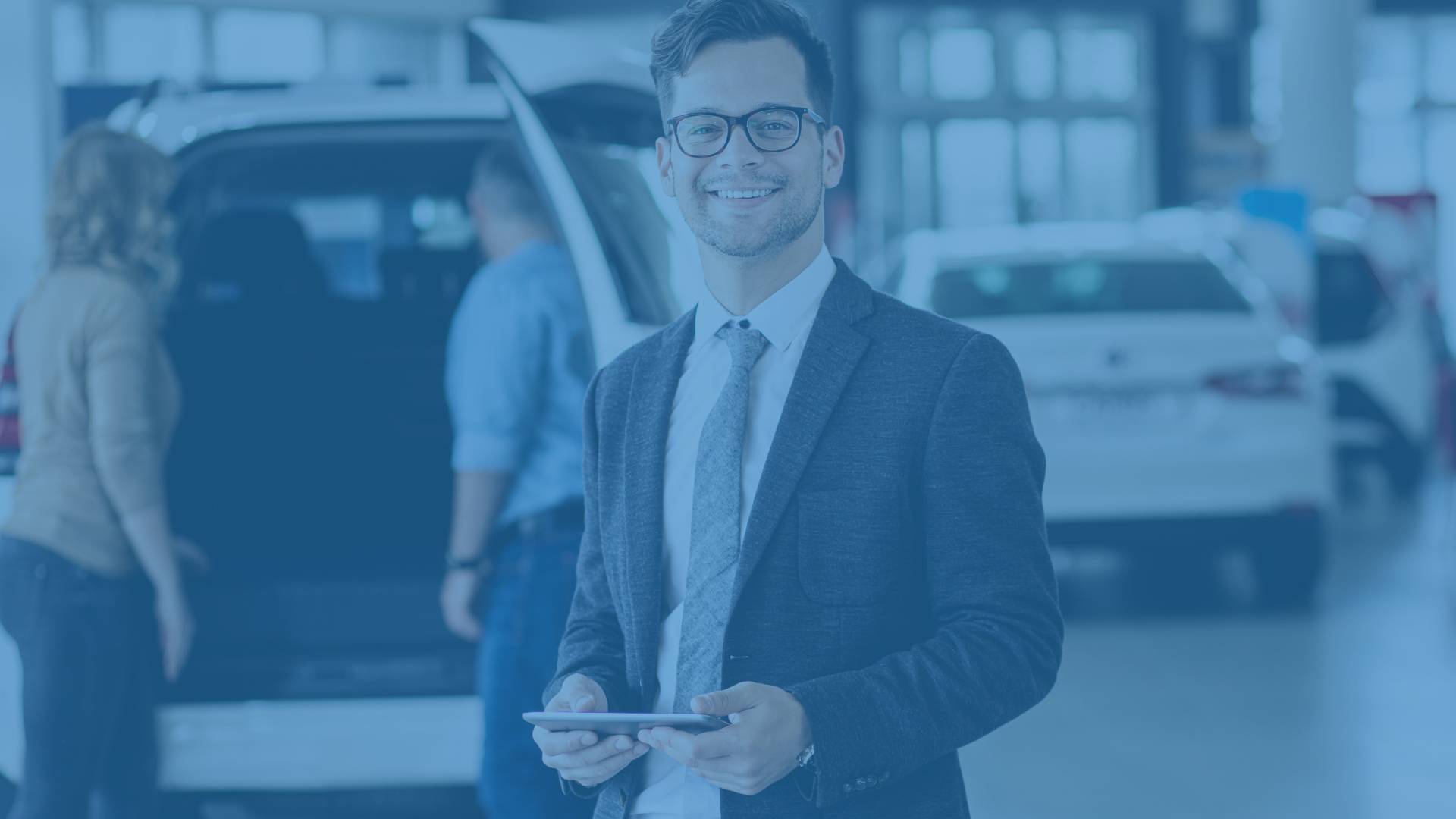 What is a misleading financial promotion?
A misleading financial promotion is the deceptive advertisement of a financial service or product on all types of platforms – from social media posts to TV/Radio adverts. These promotions can be carried out by firms involved in:
Loans
Investments
Cash savings and bank accounts
Insurance
Pensions
Mortgages
Life assurance
Payment services and e-money
Claims management
A misleading promotion will purposely position its service or product in a way which makes it hard for a consumer to decipher or understand the true nature of the service or product.
Most misleading financial promotions can be reviewed and reprimanded by the Financial Conduct Authority (FCA). FCA regulated markets are businesses which are regulated by the Financial Conduct Authority; this ensures FCA compliance - adhering to the regulations set by the FCA and facing penalisation if not.
Report misleading financial promotions
It is important to report misleading financial promotions to protect yourself and others from being deceived.
To report a misleading financial promotion, the FCA should be notified. The FCA ensures financial businesses are conducting their operations fairly – to regulate financial markets and treat customers fairly (FCA TCF are closely interlinked).
The FCA are authorised to review reports against the financial promotions of social media advertisements, press, television, radio and poster advertisements.
Once a report has been actioned on the official FCA website, the FCA can then review and take action against the advertisement if necessary.
Misleading financial contracts
Similarly, to suspected misleading promotions, a misleading financial contract must be reported to protect consumers. A financial contract may contain unfair or unclear terms which binds a consumer to a deceptive contract, such as hidden terms or limited legal rights.
A misleading financial contract should be reported to the FCA through their website, where the FCA can take action against the firm.
The responsibility of appointed representatives and principal firms
Both appointed representatives and principal firms are companies under the regulation of the FCA, meaning they can be held accountable for misleading financial promotions FCA.
An appointed representative is the firm which is under the management of another firm (the FCA-approved Principal Firm) which holds it accountable for FCA compliance. Both principal firms and appointed representatives must be vigilant when promoting a financial service or reviewing promotions; the FCA advises how to spot a misleading promotion - including, the promotion being unclear regarding the risks to consumers' money, disadvantages of the commitment, and duration of the commitment, amongst other things.
FCA TCF (Treating Customers Fairly)
STREAMLINE & ENHANCE PERFORMANCE WITH
A flexible platform that works the way you need it to
Built on a flexible and fully supported platform, specifically designed to be beautifully simple and easy to use while maintaining compliance in a multitude of areas.
STREAMLINE & ENHANCE PERFORMANCE
With a focus on simplicity
Who needs over-complicated software?
We've developed a flexible software system that embodies simplicity for its users and customers whilst offering robust FCA compliance and a comprehensive reporting facility.