How to Claim Compensation Due to Firm Failure
How to Claim Compensation Due to Firm Failure
Even regulated financial firms can fail and cause financial, emotional, and practical loss and disruption or damages.
When this is the case, there are establishments and processes in place to help protect consumers and ensure they can claim compensation due to firm failure.
One such establishment is the Financial Conduct Authority (FCA) which helps reduce firm failures and helps to protect consumers' money. The information below and the actions of the FCA are applicable for automotive firm failure.
What To Do When a Firm Fails
A firm may fail for a number of reasons; they may stop or prevent access to a service, fair advice provider, or even temporarily block access to a consumer's finances.
If you have reason to believe you have suffered due to automotive firm failure, you may be able to claim compensation by following these steps:
Research your ability to make a claim
Raise your concerns with the firm
Contact the Financial Services Compensation Scheme (FSCS)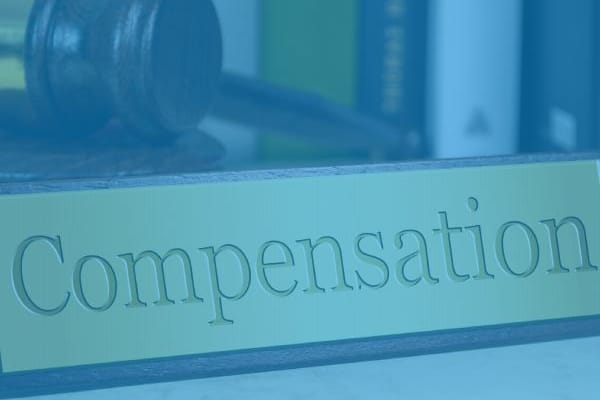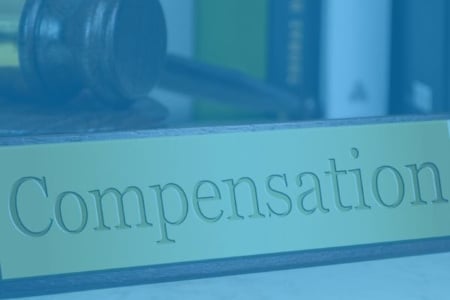 Research Your Ability to Make a Claim
It is important that you research your ability to make a claim and if there is a limit to your compensation, so that you understand the limitations of processes and establishments like the FSCS. This will also help guide you as to the most suitable action you should take.
Raise Your Concerns With the Firm
Your first port of call should be to raise your concerns with the firm directly. If the firm is no longer trading, you should contact their insolvency provider. Making a check on Companies House to confirm the status of the company can help decide the most appropriate plan of action here, and can even verify if the company is able to pay your compensation.
If the Firm Is Still Trading
You can make contact by telephone, email, or writing to their address.
The firm may still refuse to pay following this. At this point, you can make an official complaint, which should be acknowledged by the firm within three weeks, and responded to within eight.
You may also make a complaint with the payment service provider or Financial Ombudsman Service, a free service which can investigate complaints within the UK.
Contact the Financial Services Compensation Scheme
The Financial Services Compensation Scheme (FSCS) is the UK's financial compensation which can handle claims against firms which are no longer trading or are unable to pay the claim. However, you'll need to enquire whether the firm you're complaining against is covered by the FSCS. Only authorised financial firms are covered, with some businesses exempt from this.
The FSCS is free to use and you can check if you're eligible to make a claim on their website.
What if You Owe Money to a Failed Firm?
Even if you owe money to a failed firm, you're still eligible to claim compensation through the FSCS. There are exceptions to this, however, so check whether you're eligible through the FSCS website first.
STREAMLINE & ENHANCE PERFORMANCE WITH
A flexible platform that works the way you need it to
Built on a flexible and fully supported platform, specifically designed to be beautifully simple and easy to use while maintaining compliance in a multitude of areas.
STREAMLINE & ENHANCE PERFORMANCE
With a focus on simplicity
Who needs over-complicated software?
We've developed a flexible software system that embodies simplicity for its users and customers whilst offering robust FCA compliance and a comprehensive reporting facility.