Blog/ SMCR: Am I limited Scope Firm, Core Firm or Enhanced Firm?
SMCR: Am I limited Scope Firm, Core Firm or Enhanced Firm?
SMCR: Am I limited Scope Firm, Core Firm or Enhanced Firm?
The Approved Person Regime has been replaced by the Senior Managers and Certification Regime. The SM&CR has changed the way that those who work in financial services are regulated. The SM&CR is intended to bring about positive change in the financial services industry. It is a way to build a healthy culture and effective governance in financial firms, by encouraging more accountability for individuals and setting an improved standard for personal conduct in financial services.
The FCA Senior Management Regime is now part of your FCA compliance and has two key aims. It should encourage a culture at companies where staff at all levels will take personal responsibility for their own actions. The regime will also work to make sure that both staff and the firms they work for clearly understand and can demonstrate who takes the responsibility for which areas.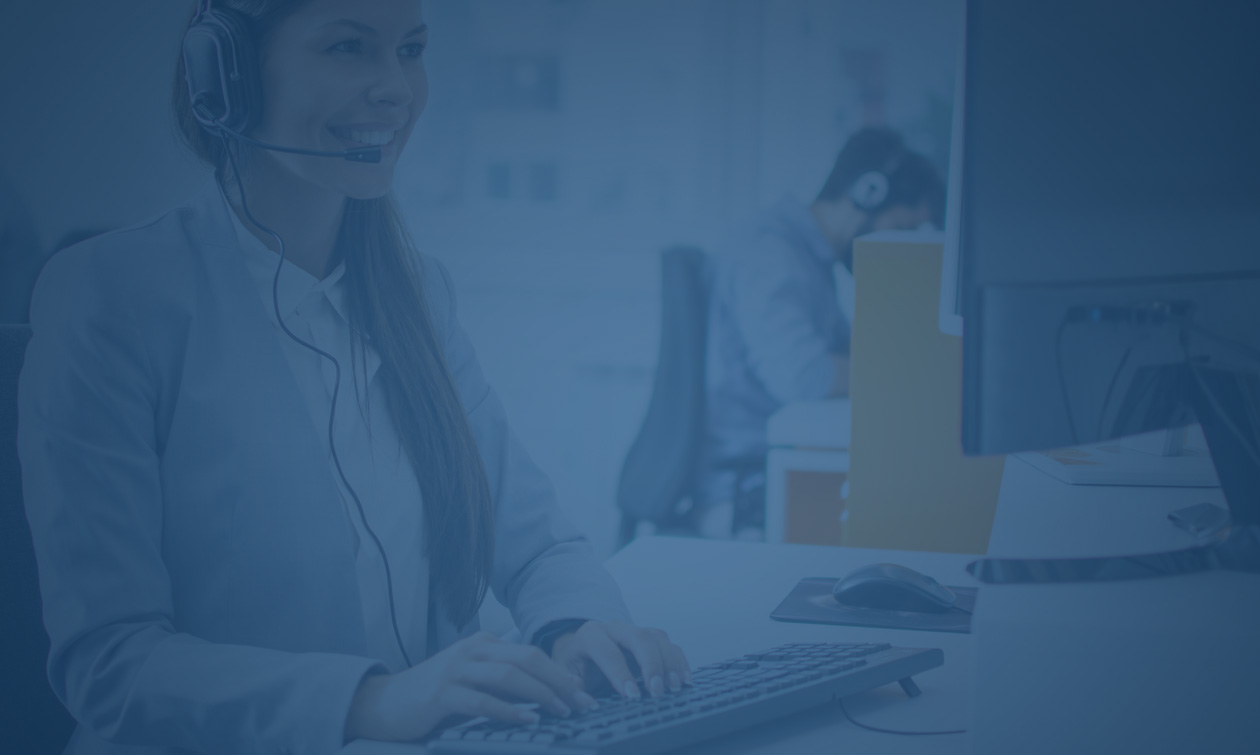 SMCR:
Am I a Limited Scope Firm, Core Firm or Enhanced Firm?
The FCA, or Financial Conduct Authority, categorises solo-regulated firms into three categories under the SM&CR.
Limited Scope. Some of the baseline requirements won't apply to Limited Scope Firms and will usually have fewer senior management functions.
A Core Firm will have to comply with all of the baseline requirements.
The Enhanced Firm category will only apply to a very small number of firms whose size, complexity, and potential impact on markets or consumers mean that they justify more focused attention. Enhanced Firms have more requirements to meet business compliance.
You must apply the rules to your firm to determine which category your firm belongs too. It is important to ensure that your business has been put into the correct category, as the category you are in is what determines how the SM&CR applies to you. Some of these different categories will be determined by the type of firm that you are. For example, sole traders will all be classed as Limited Scope.
Sometimes, the category will be determined based on regulatory data that you submit to the FCA via the Gabriel/RegData reporting system. You can make this easier with specialist software, like TCF. If the information that you have submitted is wrong, then you will need to resubmit your data as soon as you realize that a mistake has been made, so your category can be reassessed.
Most Motor Dealer Retailers fall into either Limited Scope or Core Firms. If a Motor Dealer only directly authorised for Limited Permissions Consumer Credit activity, they will be a Limited Scope Firm. If a Motor Dealer is directly authorised for both Consumer Credit activity and General Insurance Distribution activity, then they will be a Core Firm.
For a firm to be classified as Enhanced under the new system, it will need to meet six thresholds. Four of these are based on your Gabriel/RegData returns. These thresholds for being classed as Enhanced are:
● Assets under management of £50 billion or more calculated as a 3-year rolling average
● Total intermediary regulated business revenue of £35 million or more per annum calculated as a 3-year rolling average
● Annual revenue generated by regulated consumer credit lending of £100 million or more calculated as a 3-year rolling average
● Mortgage lender or administrator (that is not a bank) with 10,000 or more regulated mortgages outstanding at the latest reporting date
● Significant IFPRU
● CASS large
STREAMLINE & ENHANCE PERFORMANCE WITH
A flexible platform that works the way you need it to
Built on a flexible and fully supported platform, specifically designed to be beautifully simple and easy to use while maintaining compliance in a multitude of areas.
STREAMLINE & ENHANCE PERFORMANCE
With a focus on simplicity
Who needs over-complicated software?
We've developed a flexible software system that embodies simplicity for its users and customers whilst offering robust FCA compliance and a comprehensive reporting facility.