How To Deliver the 6 TCF Principles
How To Deliver The 6 TCF Principles
The Treating Customers Fairly principles emphasise that all FCA-bound firms need to hold customers dearly at the centre of their business models. Consumers prioritise value for money, and they often seek products from trusted brands. There are 6 TCF outcomes (principles) that firms are required to meet to ensure that they treat their customers fairly.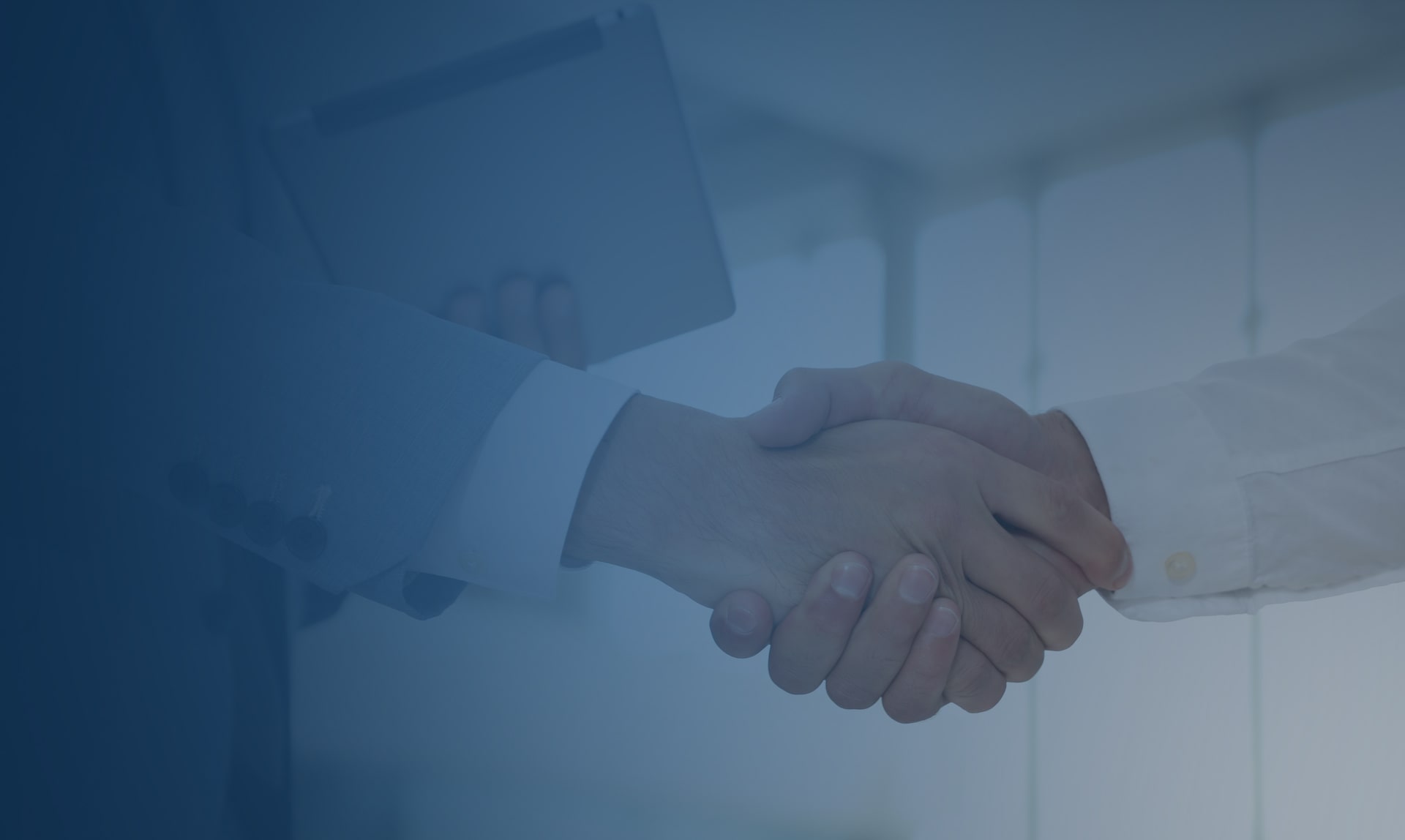 What are the treating customers fairly principles and why were they established?
The Financial Conduct Authority (FCA) established the TCF principles to serve as a basic regulatory framework on how financial services and brands can relate well with their customers. The TCF outcomes are regulatory approaches that encourage financial institutions to nurture positive relationships with their clients as they are rooted in the fair treatment of customers.
These outcomes need to be adhered to during the entire product lifecycle from design to promotion, advice and servicing, complaints, and the product value chain. TCF codes form the fundamental components of the new Market Conduct Regulator's mandate as far as the Twin Peaks model is concerned.
The Financial Conduct Authority sees TCF as a supervisory approach to ensuring fairness and integrity in the financial ecosystem. They have established these regulations to ensure customers are treated fairly when dealing with firms. But how many TCF outcomes are there and how can you deliver them?
Treating Customers Fairly: The 6 TCF Outcomes
According to the Financial Conduct Authority, the treatment of customers is central to any business. As such, they outline six TCF consumer outcomes:
Consumers can be confident they are dealing with compliant firms. This rule centres on company culture and governance, which means your firm needs some form of business compliance to be a trusted brand in the eyes of consumers.
Products and services are designed to meet the needs and demands of identified consumer groups and are targeted towards them. So tailor your products and services to suit your individual clients.
At the point of sale, consumers must be provided with clear information. Effective customer-firm communication is the key here. So, always keep customers in the loop from A to Z on relevant information.
Customers must receive advice that is suitable and takes account of their circumstances. Factor in their unique cases and make sure the advice is appropriate. As part of this, you must ensure that customers are kept appropriately informed throughout their purchase.
The services marketed and sold must be of an acceptable standard. Your standards must meet consumer expectations and deliver on what you promised.
Consumers must not face unreasonable post-sale barriers imposed by firms. Make it easy for clients to switch providers, change products and submit claims or complaints.
Overall, a firm must pay due regard and deliver the services that a customer has been led to expect. These 6 TCF principles seek to do just that, in ways that ensure a firm meets the interests of its customers and allows them to be confident that they are dealing with a brand and associated service they can trust.
Why is TCF Important to Automotive firms and clients?
Automotive Systems (UK) Ltd offers a TCF software solution, and this application effectively meets its design objectives.
With a vast amount of TCF training and over 30 years of experience in TCF in the Automotive sector, we have built a paperless and seamless system that combines robust Financial Conduct Authority (FCA) compliance and a helpful reporting facility. Automotive firms can use this platform to scale up their performance.
On the TCF model, every team member can sell their finance with a high level of confidence in the tailored software for automotive firms and clients. Enhance your dealership by handling multiple product providers and products.
But why are the 6 TCF outcomes important? Beyond avoiding the legal and financial penalties that come with not complying with this regulation, adhering to these principles ensures that your service is of an acceptable standard. This will help you better meet the needs of identified customers and build trust with them, which will improve their overall satisfaction. And if customers feel they are being treated fairly, they are more likely to have confidence in your products and services, in turn leading to increased sales, customer retention, and overall profitability.
About the 6 TCF Principles in Automotive Systems
Over the past 15 years, we have partnered with the UK's leading auto dealer networks to enhance their operations and help them abide by the 6 outcomes of TCF.
Automotive Systems UK Ltd (ASUKL) boasts sophisticated and flexible TCF consumer outcomes systems to empower dealers to maximise their profits while fully complying with regulations and paying due regard to the interests of your customers. The industry has widely adopted our comprehensive tools because of their proven automotive compliance and sales benefits. With ASUKL's UK TCF program, you can bring the bad days of compromising big deals or not meeting compliance to a halt.
Establish a working chemistry between your compliance and performance by leveraging the Automotive Systems UK Ltd TCF model right now.
Contact us here to deliver on customer fairness today and receive better business tomorrow.
STREAMLINE & ENHANCE PERFORMANCE WITH
A flexible platform that works the way you need it to
Built on a flexible and fully supported platform, specifically designed to be beautifully simple and easy to use while maintaining compliance in a multitude of areas.
STREAMLINE & ENHANCE PERFORMANCE
With a focus on simplicity
Who needs over-complicated software?
We've developed a flexible software system that embodies simplicity for its users and customers whilst offering robust FCA compliance and a comprehensive reporting facility.