Blog/ How Can KPIs Support Your Business
How Can KPIs Support Your Business
How Can KPIs Support Your Business
KPI's are performance indicators that the automotive industry uses to monitor performance. They do this because it enables them to make more effective business decisions, which in turn, helps them to achieve their company goals.
What is the automotive industry and why are KPI's needed in it?
It is an industry that manufactures automobiles (cars, bikes and commercial vans). The automotive industry is in very high demand and productivity needs to be optimal to meet the public's needs. Statistics have shown that Ford, a leading automotive company, manufactured 2.4 million units in 2019. KPI's are very useful to businesses as they analyse their work and determine how efficient they currently are.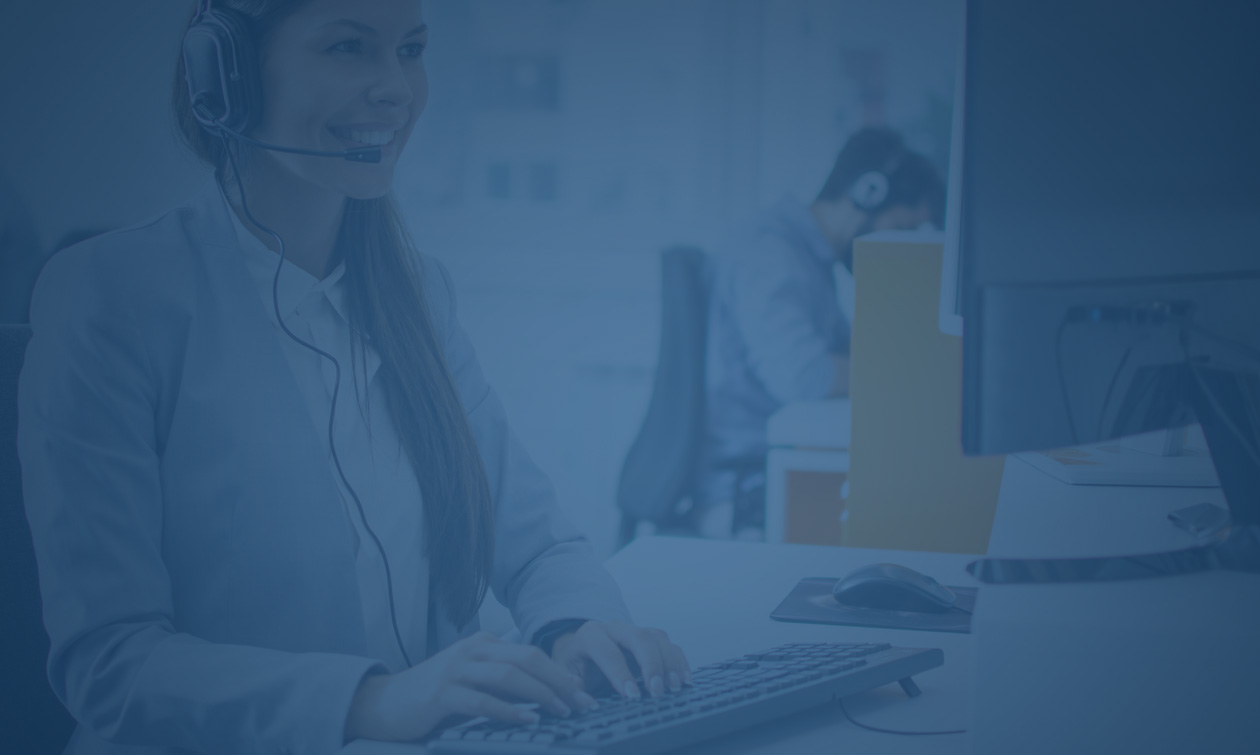 KPI's provide insight into many things including but not limited to the following:
● Business turnover
● Sales Performance
● Training and Competency
● Customer Satisfaction
● Staff morale
● Diversity and inclusion
● Social performance
How can KPIs support your business?
KPI's have a massive impact on productivity and the developmental process. Here's a rundown of the benefits they bring to businesses:
● They identify and address learning gaps (inform you if your employees need more training)
● Enable decision makers to take action regarding automotive sales and performance and the industry as a whole
● Measures outcomes and results
● Provides clarification on where your business is currently and if it's on track to meeting company goals
● Consistency and Improvement
● They help pinpoint inefficiencies in your business
What to look for in KPI's
For KPI's to be a positive addition to your company, they need to be effective and measurable. Here are some characteristics to look for when choosing a KPI.
Simplicity
For a KPI to be deemed helpful it must be both easy to understand and easy to measure. Simplicity is key here. A KPI that prompts decisions and brings about no additional questions is effective. Every member of your business must know how to affect a KPI which is why it needs to be simple to use.
Alignment
The Data Warehousing Institute metrics report states that efficient KPI's "cascade from strategic dashboards to tactical and operational dashboards". In simpler terms, this means that KPI's need to trickle down from the total strategic goals of a company to the daily operations of the employees affecting them. Gaining more clients may be the primary goal of one business while another's vision may be different. Ensure KPI's are always in alignment with what your business ambitions are.
Relevancy
KPI's need to be relevant. For instance, a KPI regarding how many products were sold at a sampling event needs to be the sole responsibility of the marketing director. Assigning KPI's to team members leads to more successful results.
This software is called 'Treating Customers Fairly' for a reason. It prioritises customer satisfaction and is backed up by 30 years of industry knowledge. The system is paperless and seamless and operation is simple, clear and consistent.
Features of TCF:
● Ideal for single and multi-franchised dealer groups
● Provides red light warnings which enable employers to identify mistakes fast
● Customers can e-sign documents
● Includes API integration with database management systems such as KOMPASS, Dealerweb, and Cooper Solutions
● Protects the business and employees from customer complaints by clearly evidencing the customer journey and decisions.
STREAMLINE & ENHANCE PERFORMANCE WITH
A flexible platform that works the way you need it to
Built on a flexible and fully supported platform, specifically designed to be beautifully simple and easy to use while maintaining compliance in a multitude of areas.
STREAMLINE & ENHANCE PERFORMANCE
With a focus on simplicity
Who needs over-complicated software?
We've developed a flexible software system that embodies simplicity for its users and customers whilst offering robust FCA compliance and a comprehensive reporting facility.